home / office / closet / to-do's
More Peaceful Homes
Your home should be a place of refuge, not stress and overwhelm. Certified Professional Organizer®, Stephani Lipford, brings clarity to your organizing project, shows you how to de-clutter, and sets up simple, sustainable systems catered to your style.
Whether your whole house or just one room, we create comprehensive plans and work hands-on to eliminate clutter, streamline your home, and simplify your life. Gain clarity, know where to find your things, and be refreshed by your space. Check out our Organizing Guide to get the best out of our services.
PROFESSIONAL ORGANIZING + DECLUTTERING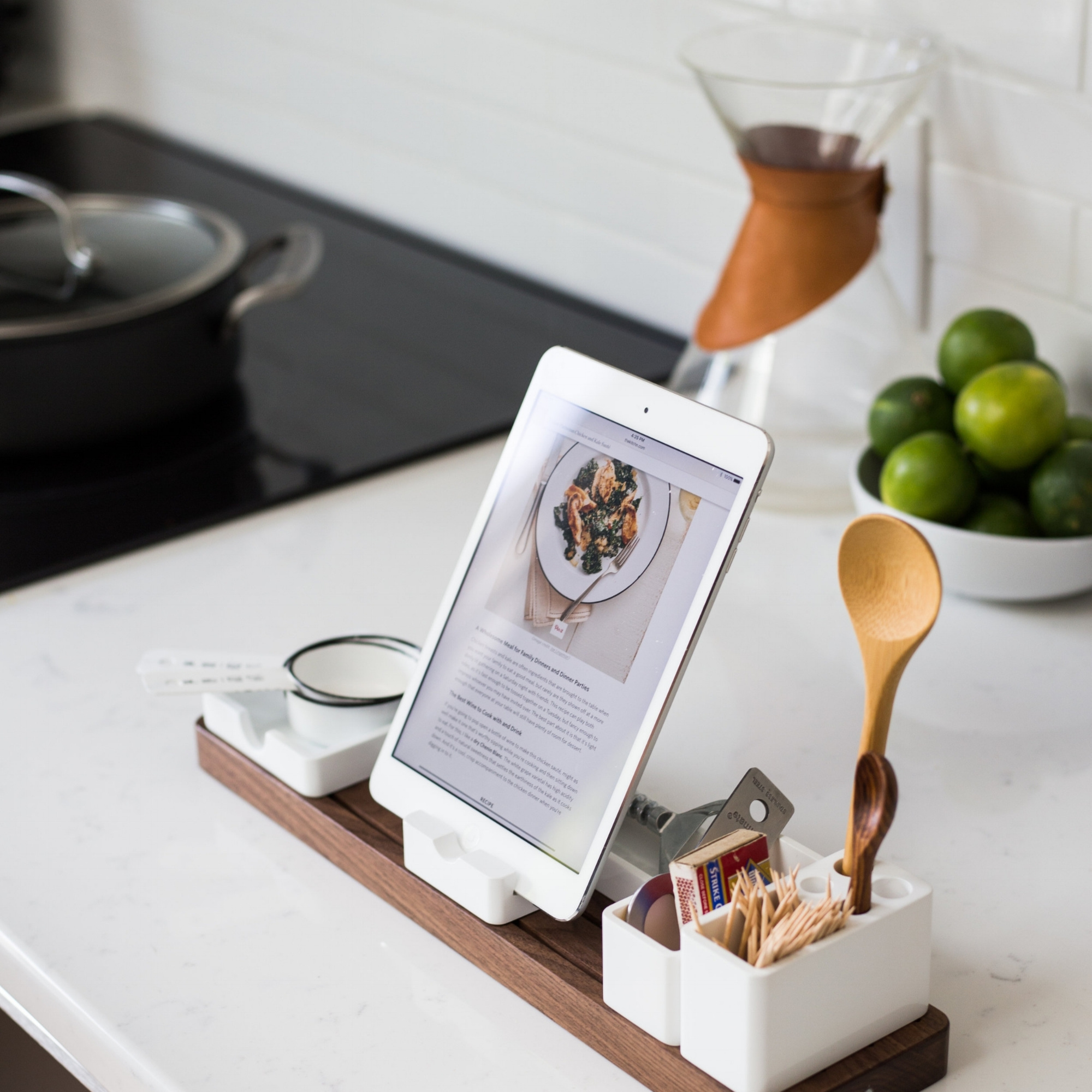 NEW HOME UNPACK + ORGANIZATION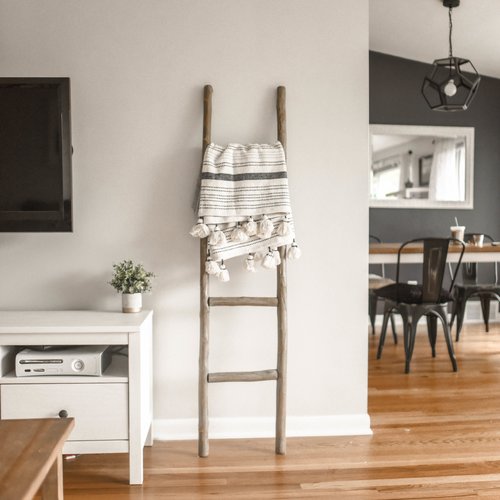 HOME OFFICE, PAPER + MAIL ORGANIZING
CLOSET ORGANIZING + CUSTOM CLOSETS
INTERIOR STYLING + REDESIGN
THE DETAILS
ORGANIZING SERVICES
01. Initial Consultation
IN-HOME ASSESSMENT
Our first step in the organization process. During this in-person meeting, we look at how you live and work in your space. After identifying organizing challenges, preferences, and storage dilemmas, we recommend custom solutions to simplify and reclaim your home. Armed with great information, an hours estimate, and a plan of action, you'll feel optimistic to begin your project.
02. Home Organizing
PROFESSIONAL HOME ORGANIZING
Working together we streamline and transform your space top to bottom including stuff, paper, and to-dos. As we move thru our 3-step Peaceful Home Method, we help you clear clutter, place and store what you decide to keep, and create systems that work. Our holistic approach builds on your strengths to help you stay organized. Our service includes space planning, re-purposing what you love, and improving flow in and among rooms so that you receive a finished space to live and work from that is refreshing, productive and peaceful.
WHOLE-HOME DE-CLUTTERING
When you are drowning in clutter and are looking for quick relief, this is a guided, systematic, room-by-room de-cluttering of your entire house to give you faster progress to a well-edited home. We help you decide what to keep and what leaves, coordinate donations and recyclables, and keep you motivated to complete the task. Reclaim your space and live clutter-free!
HOME OFFICE, PAPER + MAIL MANAGEMENT
We tame paper pile ups by helping you purge outdated paper, decide what to keep, and simplify filing. As we customize a solution for you, we determine how paper "moves" through your home and plan easy retrieval of frequently accessed documents and proper archival storage. We recommend the Freedom Filer color-coded, filing system to most of our clients for its quick set-up and maintenance-free benefits.
CUSTOM CLOSET DESIGN
As an added benefit to our clients, we design custom closets, pantries, and garages to maximize space + create convenient storage in some of the most used areas in a home. Our design phase begins after thorough editing of the space, then we hand-select organizing products, implement practical placement + labeling, and personalize systems for long-term success. The result is a beautiful, tailored space you enjoy using with places for all of your things.
CLOSET ORGANIZING
Imagine getting dressed every morning made easier and putting away laundry made less of a chore. We transform your closet as we edit your entire wardrobe – clothes/ accessories/ shoes. We determine your style, maximize your space, and reorganize your current space or create a custom design. Options like a grab + go section, where-to-donate resources, seasonal maintenance, and a custom list of missing pieces in your wardrobe take the guess work out of a closet makeover.
INTERIOR STYLING + SEASONAL DECORATING
With our interior redesign services, your space is re-imagined and updated. We help you determine key areas to focus styling efforts and develop a comprehensive design plan to transform your space top to bottom. Learning your personal style goals and which furniture and accessories are your favorites, we re-purpose as needed and provide inspiration to shop for something new. We move lightweight furniture (giving direction on larger pieces), place accessories, and transform your home into a showplace. Available for general home makeovers and seasonal or holiday decorating.
NEW HOME UNPACK + ORGANIZATION
Start off organized in your new home. When you are busy and don't know where to start, we create order, maximize space and implement custom organization. We determine furniture placement, establish functionality in work zones like offices and kitchens, make up beds, and fully organize linen closets. A place for everything and everything in it place, from a few cabinets to beautifully setting up and organizing the entire house. Our unpacking services don't include furniture assembly or moving large pieces of furniture or anything over 35 pounds. Note: We do not offer packing services.
03. Maintenance Refresh
ORGANIZATIONAL MAINTENANCE
Maintenance happens in two ways: Most of our clients easily maintain their space and the intuitive systems we implement. Other clients lead busy lives and are not able to commit the time necessary to keep systems in place – this is where a Refresh comes in.
Giving your space regular attention to preserve current systems and identifying when your space needs an update guarantees success. Relabeling, adjusting to life transitions, swapping out seasonal clothing, mini de-cluttering sessions, and reorganizing holiday decorations are regular maintenance activities.
We want you to be successful in getting and staying organized and can return to refresh your space and provide ongoing support. Available for current clients.
Gift Certificates
ORDER IN THE HOUSE
Give the gift of style, simplicity, and organization. Great for Housewarming, New Baby, Special Holidays, and Newly Moved Family or Friends!
Send an E-Gift Card instantly or to set up a physical gift card Contact Us and we will mail it to you or the recipient.